Raise Your Voices for #NationalVoterRegistrationDay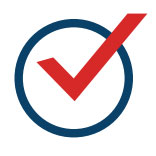 Your vote matters. By participating in this national celebration with us, you too can be #VoteReady in 2020 and able to make your voice heard at the ballot box. Together, we can ensure #ECEwins and our votes make an impact on behalf of young children—moving us closer to the public investments needed to strengthen access to high-quality early childhood education and increased compensation for early childhood educators.
Take Action. Be #VoteReady.
Join us this Tuesday, September 24 to celebrate National Voter Registration Day. Access the following resources for sample social media posts, images, and tools to help you take action, spread the word, amplify your celebration, and be #VoteReady: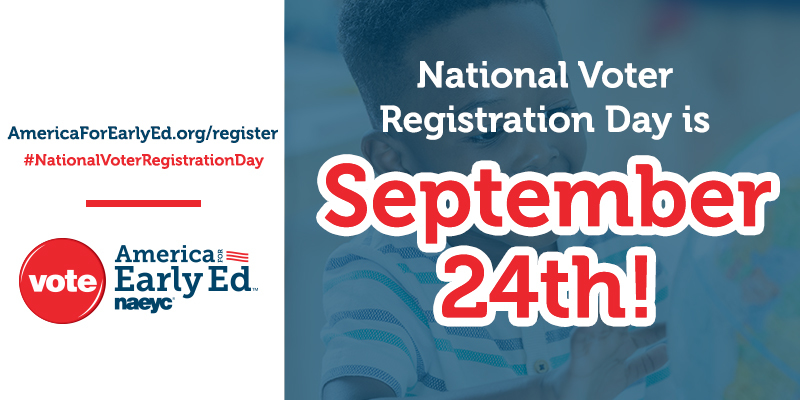 Make sure to tag @SupportEarlyEd and use the #NationalVoterRegistrationDay and #ECEWins hashtags so we can see and share your message. Together, let's make this National Voter Registration Day better than ever!