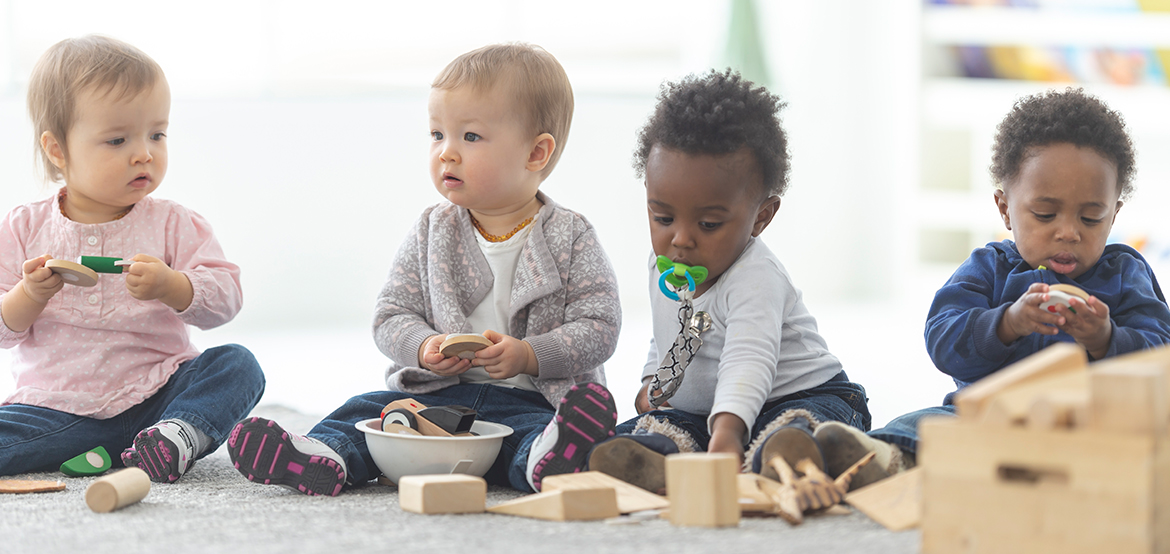 Prior to the 2016 Presidential election, supported by the extraordinary support of our members and Affiliates, NAEYC launched Early Ed for President, our first non-partisan electoral advocacy campaign.

Reaching over 6 million people, Early Ed for President elevated the conversation around early childhood education and educators in the context of national, state, and local elections. The campaign was dedicated to building advocacy skills and capacity among early childhood educators and allies, while keeping advocates engaged and informed, mobilizing social media networks to amplify early learning messages (#earlyedin16!), and supporting state and local efforts to expand electoral advocacy activities, from phone banking to voter registration to rallies and more.
America for Early Ed is the continuation and evolution of that successful initiative, as a mobilizing hub to ensure that candidates and policymakers from both sides of the aisle embrace early learning as a "must" – with a commitment to expanding opportunity, supporting excellence and equity, and valuing early childhood educators.
With your support, we will continue to engage, partner, and mobilize with policy makers, families, educators, business leaders, economists, scientists, and researchers, to ensure that our nation's policies catch up with the science behind the importance of early learning, and the benefits of investing in educators who are qualified, supported, and compensated for the complex and demanding jobs they perform.
NAEYC and America for Early Ed believe that in order to fully deliver on the promise of high-quality early learning for all children, our country will have to prioritize and implement a bold family and values vision that is rooted in the early years by:
Ensuring that all families can choose among options that meet high-quality standards and afford the early learning setting that is right for them
Defining and fully funding access to high-quality early childhood education at scale, regardless of state or setting
Ensuring that early childhood professionals are diverse, effective educators, and leaders working within a compensation and recognition system that supports their excellence
Let's work together to ensure that our nations policies catch up with the science about the importance of brain development, and the benefits of investing in high-quality early learning built with supported, skilled, and knowledgeable educators. Learn more about how America for Early Ed is working with the federal government to accomplish this and what you can do to help!
NAEYC Affiliates stand on the front lines cultivating change in your state and in your communities. In partnership with them, and the more than 60.000 NAEYC members across the globe, we work to deliver on the promise of high-quality early learning for children, families, and our economy!